It is the responsibility of everyone that enters our trials to view the Competitor Entry List (download found below) to check their dog's entry for any errors or issues.
If you find an error with your dog(s) entry, have titled/moved up recently, or have moved to a different height/division please email us back at trials@ocagility.net by the date indicated below so we have time to adjust the running orders and scribe sheets.
Changes to one's entry will NOT be made after the Thursday before the trial unless it is due to an emergency so please double check the confirmation list.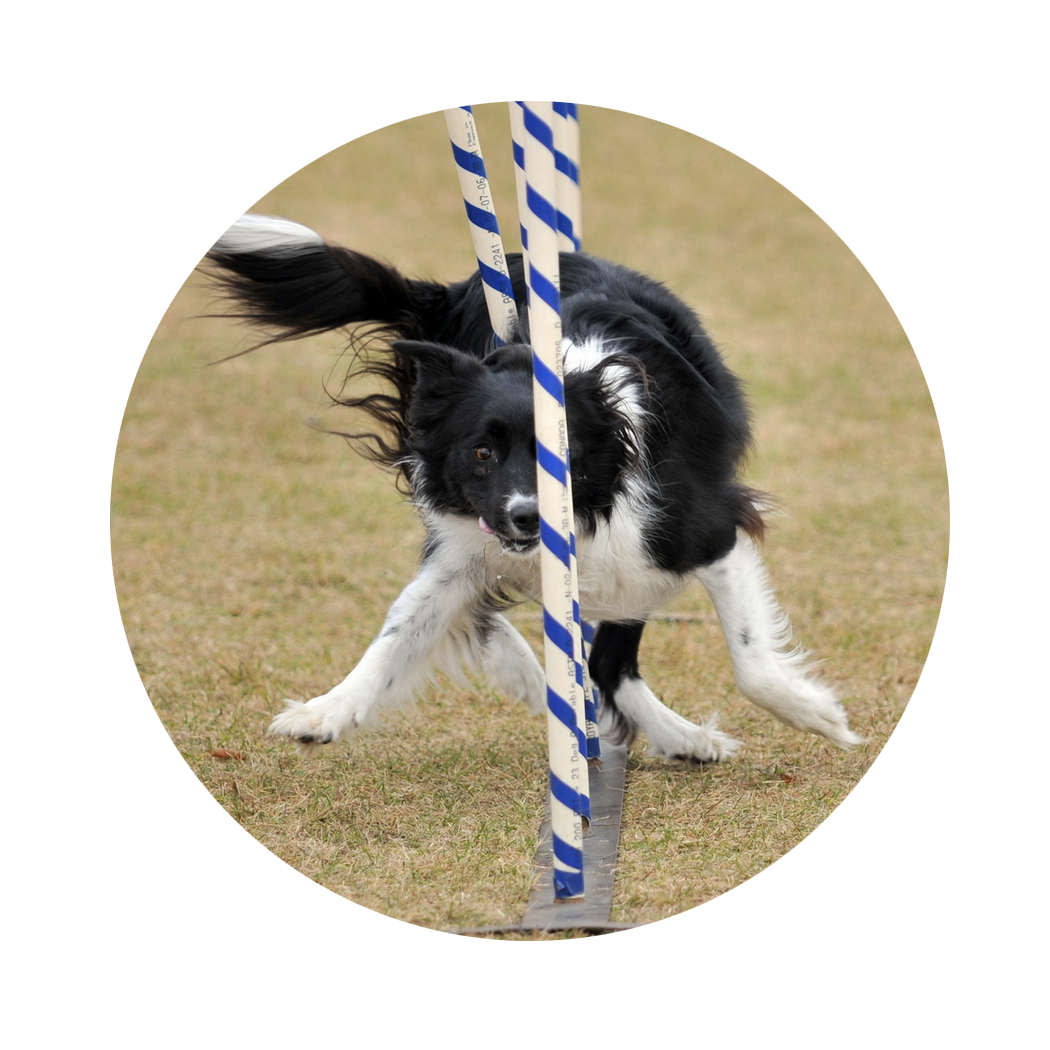 Competitor Entry List download:
PLEASE NOTE: Dogs highlighted in
need to be measured before their 1st run
or have their finished height cards emailed in for verification.